All Heritage District attractions in NOTL are within easy walking distance of Governor's Walk. Here are some attractions in the immediate neighbourhood of Governor's Walk with winter season pictures.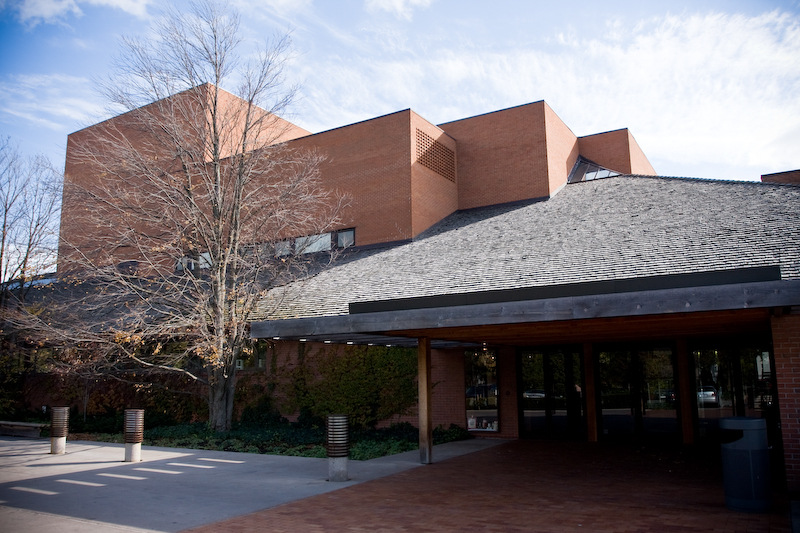 The Shaw Festival Theatre is a 3 minute walk, door to door.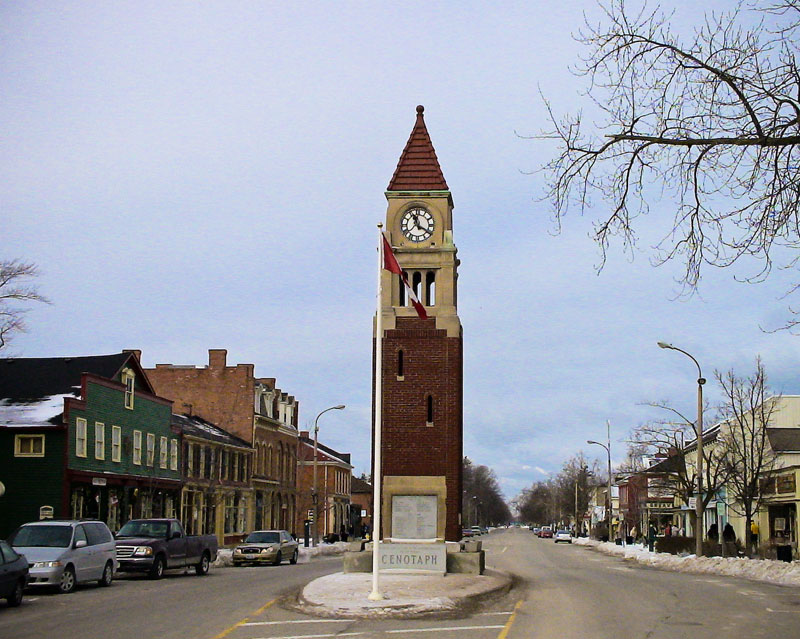 Queen Street shopping is a 1 minute walk. The Cenotaph is another 3 minutes along Queen Street.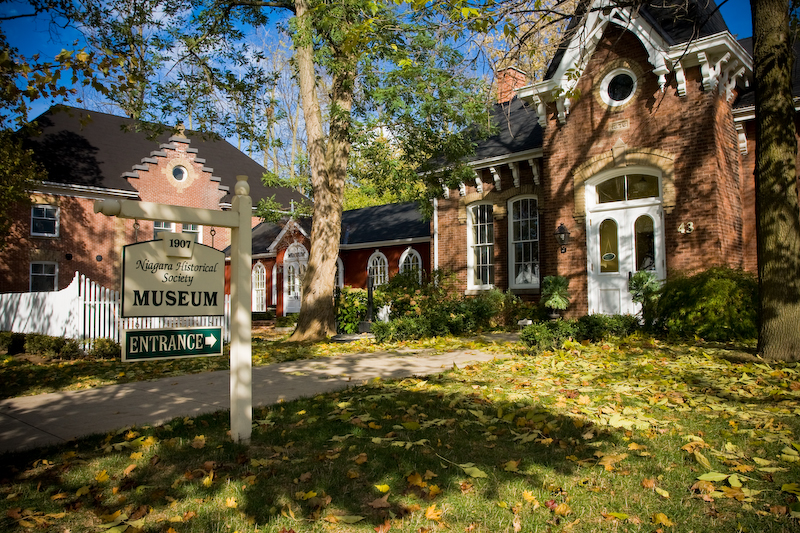 The Niagara Historical Society Museum is a 2 minute walk, door to door.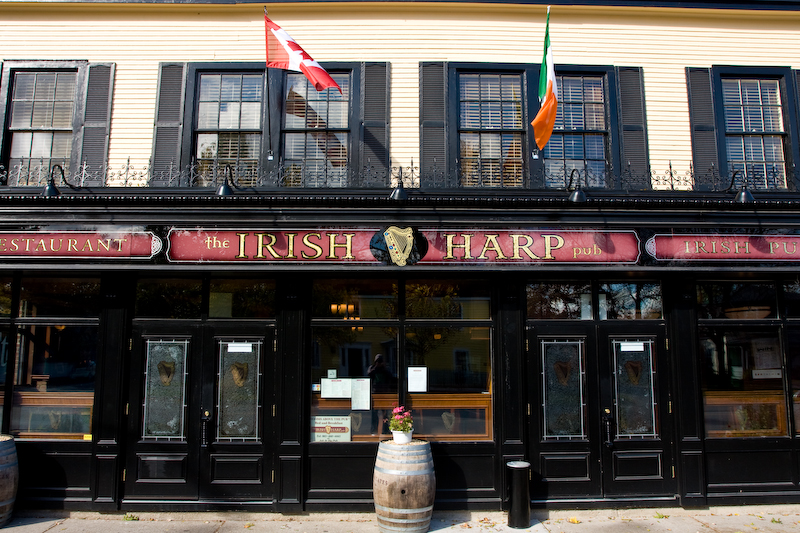 The Irish Harp Pub is also a 3 minute walk, door to door.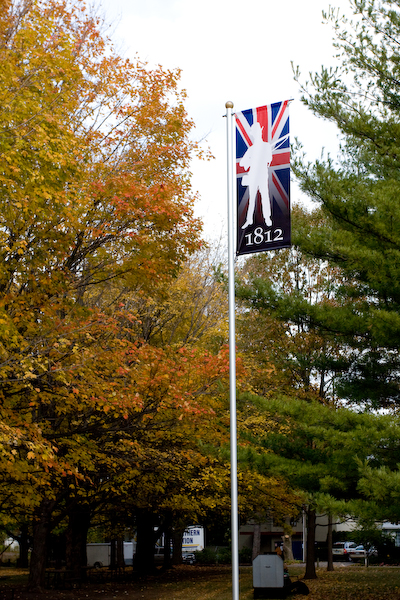 >
Historic Fort George is a little further away but a liesurely 10 minute walk will get you to the fortifications.
---
There are also several fine dining opportunities in the immediate Governor's Walk neighbourhood. These include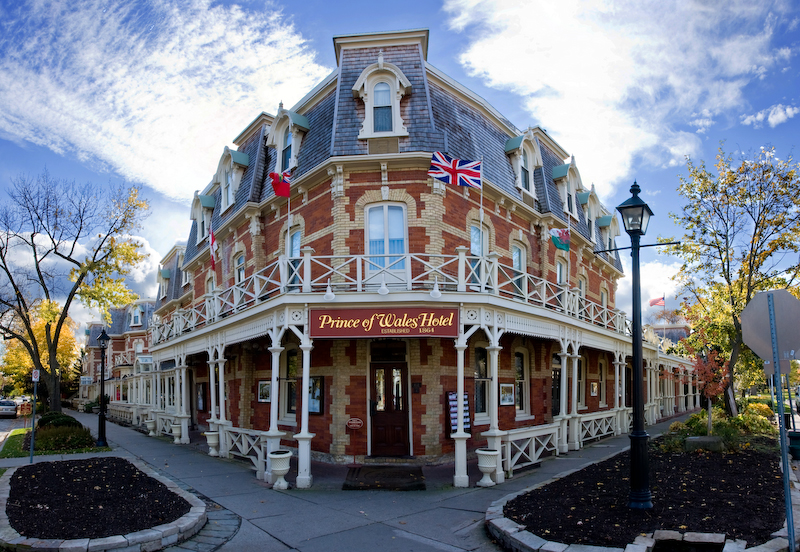 The Prince Of Wales offers the Escabeche Dining Room, a 4 minute walk.
Zees Patio and Grill is a 3 minute walk.